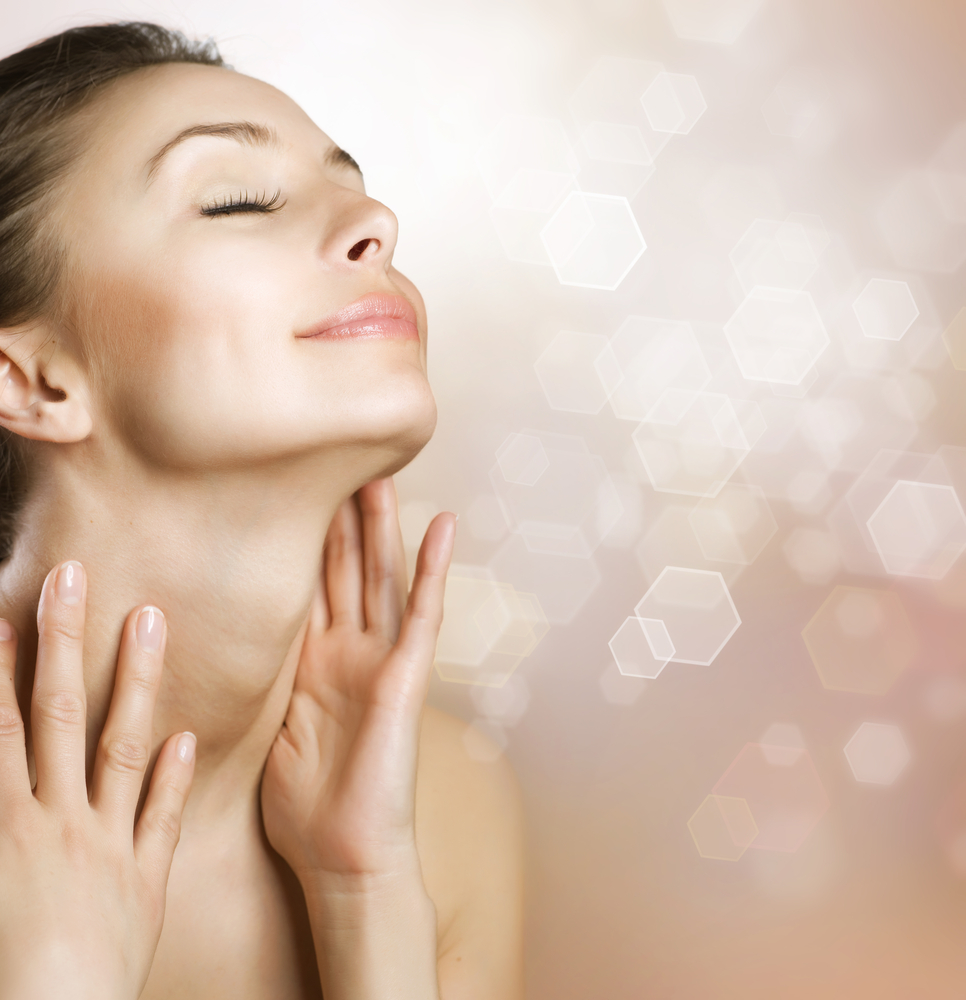 Post Lockdown Skin Boost – Facials
Facials are the perfect way to give your skin a boost as we come out of Lockdown. Whether you've been shielding, at home because of lockdown, working from home or still going out to work everyday. The benefits of...
Read More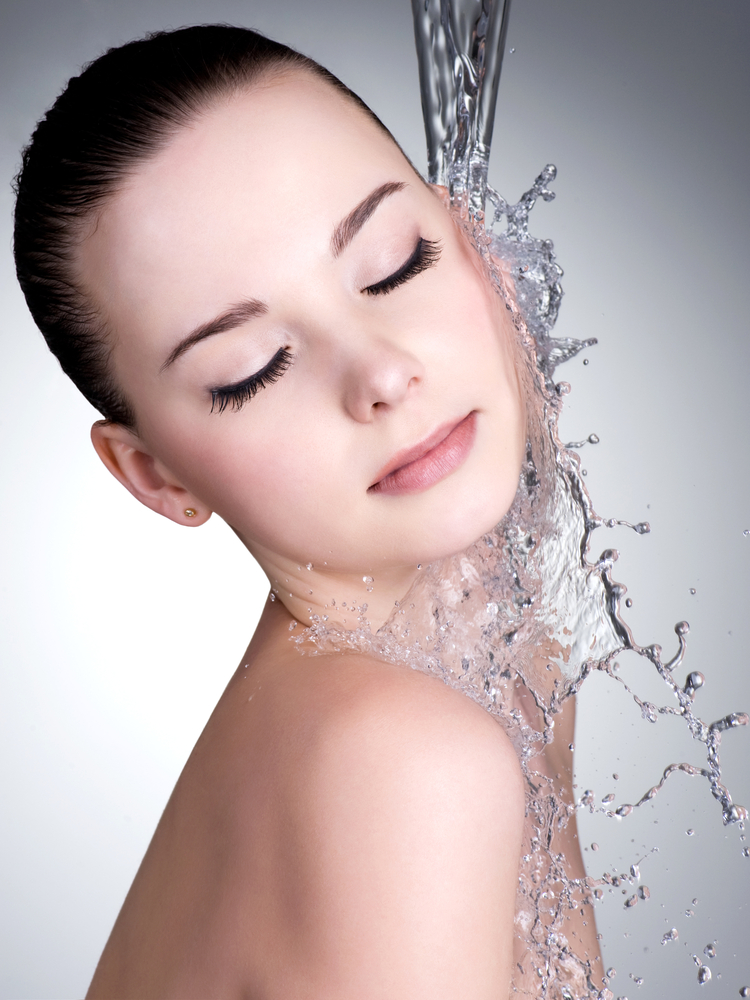 3 tips to refresh winter/post lockdown skin.
A few tips to help refresh your skin as we head towards the spring. NUMBER 1 Exfoliate - when we're in our 20's our skin naturally sheds and renews every 28days, sadly as we age that naturally slows down....
Read More