Facials
My absolute passion is skincare and facials. Because you are unique, every treatment is  adapted to the needs of your skin on the day of your treatment.
Using my experience, knowledge and intuition to select the correct products, together with my skill, energy and intention my hands will ease stress and tension, increase blood flow and promote optimum skin health with every facial.
You will leave the salon calm and relaxed with Balanced, Hydrated, Nourished, Happy, Glowing skin.
I have chosen skincare brands created by passionate, leading skincare scientists using clinically proven, evidence based Cosmeceutical ingredients and technologies to achieve optimum skin health.
Whether you have chosen to have a facial to relax and boost your skin or whether you have concerns such as Ageing, Acne, Pigmentation or Dehydration I am able to help.
All treatments are further enhanced by home-care products and fabulous skincare supplements by Rejuvenated Ltd which will Enhance your Natural Beauty everyday.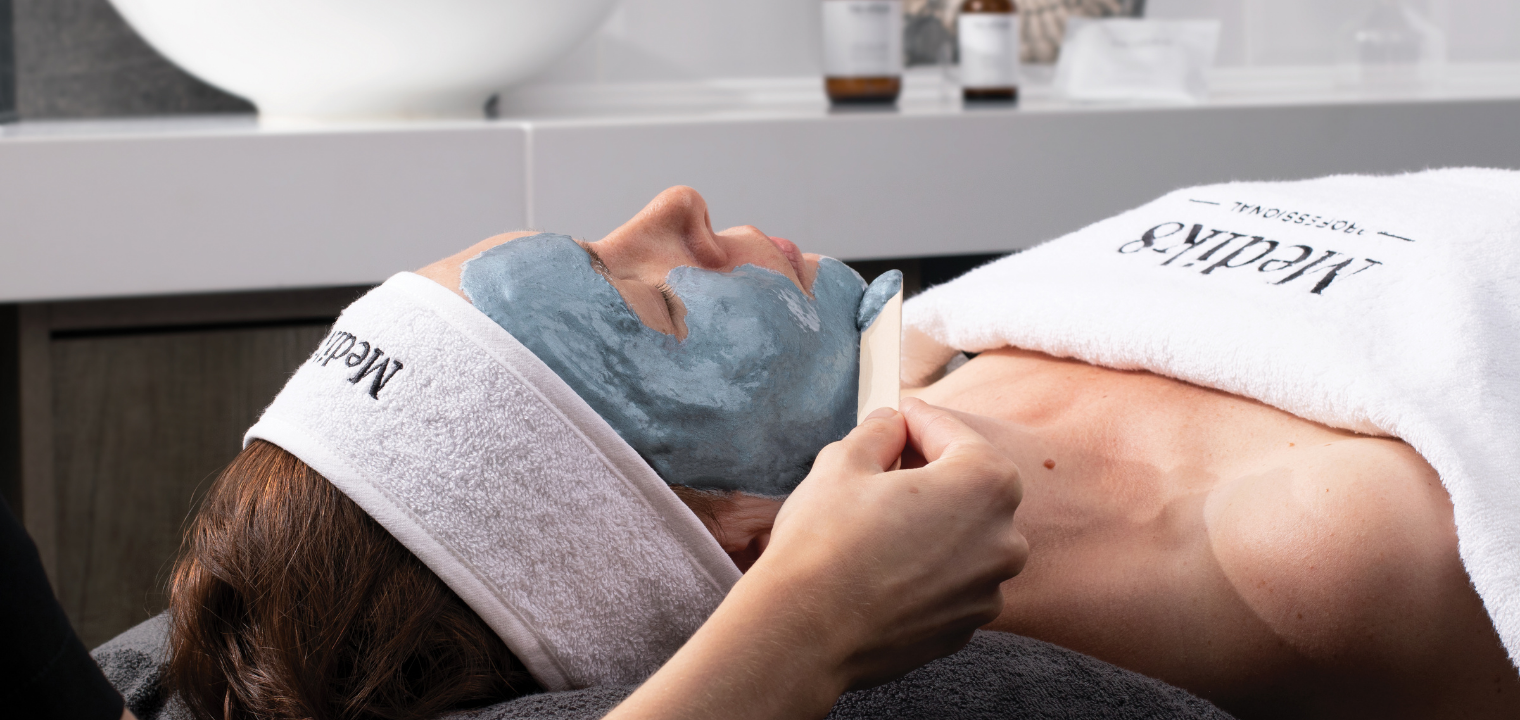 Medik8 Facials
With a simple effective philosophy of C.S.A – Medik8 liberates you from the choice between results or experience.
All Medik8 Facials are designed to tackle the immediate concerns and bring about a healthy glowing complexion from which your homecare can be even more effective.
Find Out More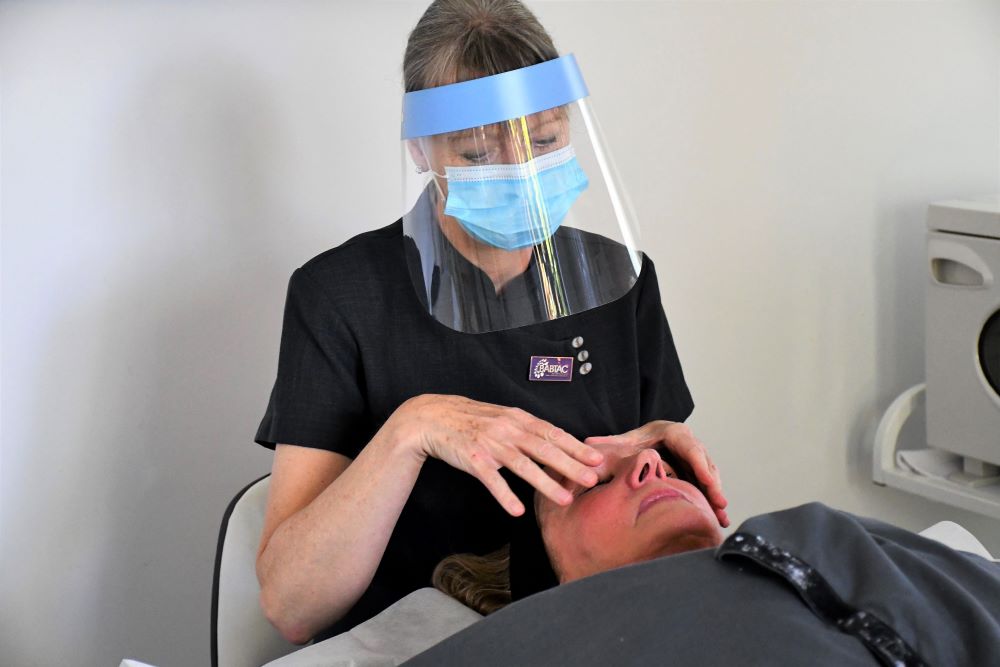 PRIORI® Facials
PRIORI Adaptive Skincare is Simple, Straightforward, Cosmeceutical Skincare designed to give your skin exactly what it needs when it needs it with clinically proven ingredients and delivery systems.
PRIORI TTC: Triple Tumeric Complex is the First Naturally Clean Adaptive Skincare Brand. Cosmeceutical skincare products that are more than 99% natural botanical formulations.
Find Out More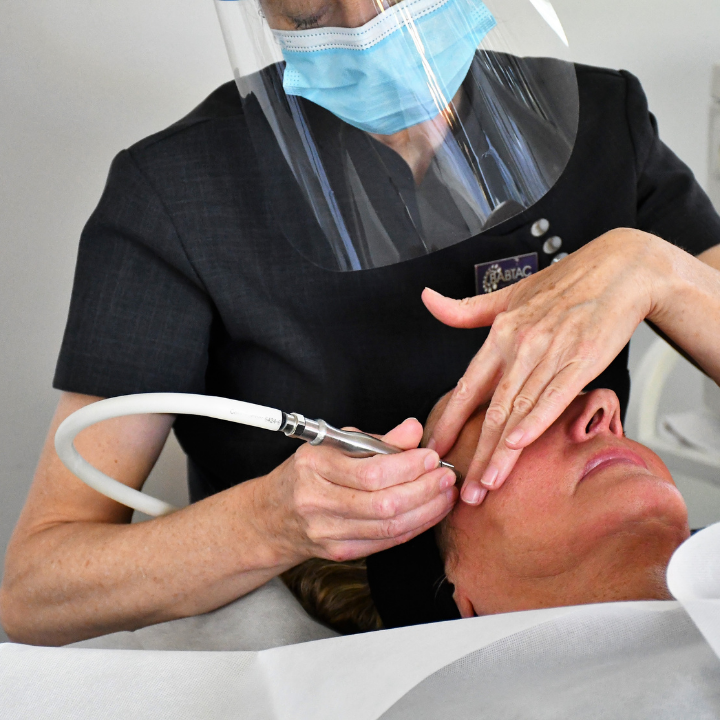 Microdermabrasion
With a diamond tipped wand, Microdermabrasion is an effective yet gentle way to remove surface dead skin cells. Leaving your skin fresh, smooth and brighter.
Find Out More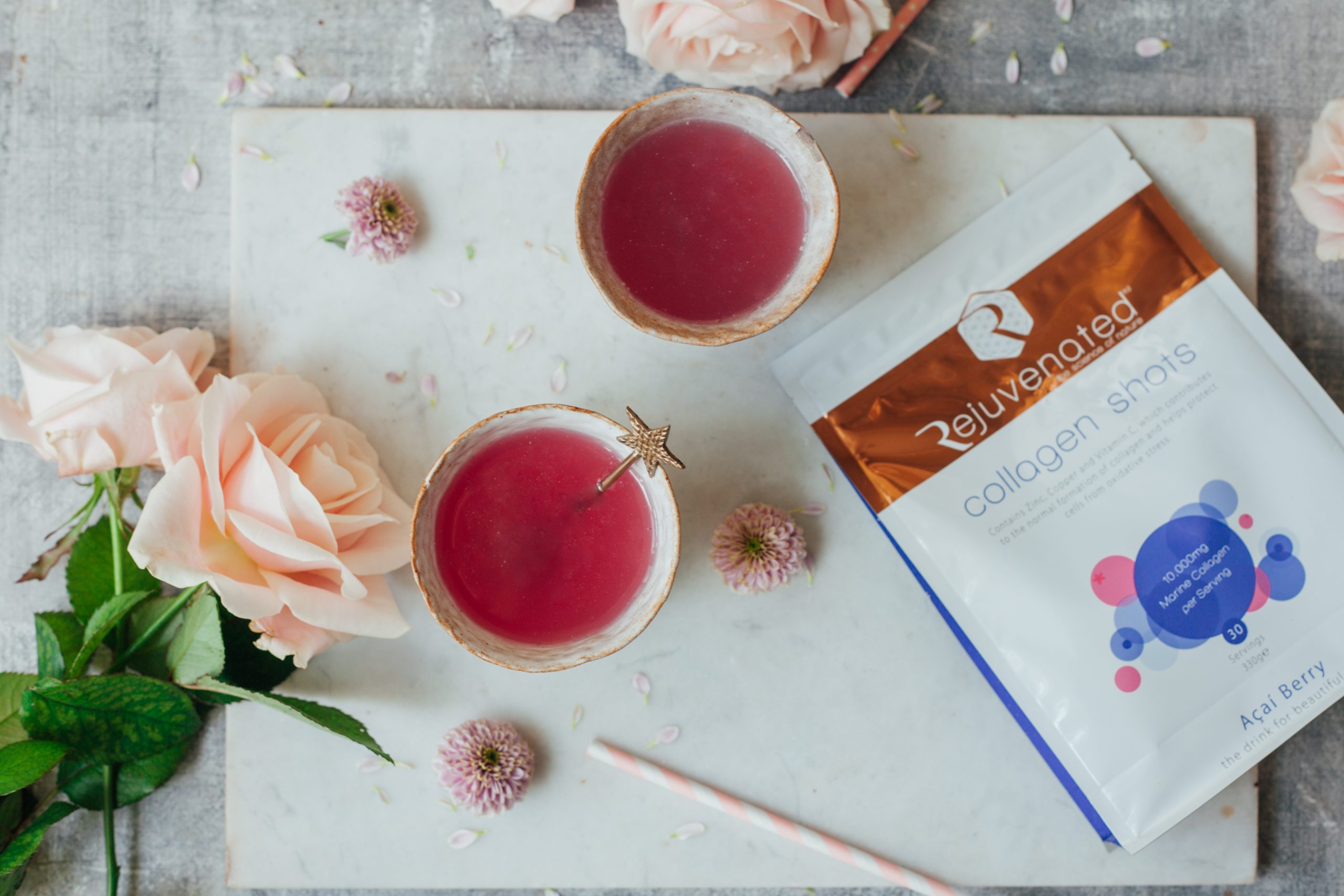 Rejuvenated Skincare Supplements
While there is no 'hands on treatment' here it is vital to understand that your skin is the largest organ of your body. Optimum Skin Health isn't only achieved by what you put on your skin but also by what you put in your body.
Rejuvenated is a family owned, pioneering beauty from within supplement brand creating innovative formulas containing unique blends of natural and active ingredients to ensure incredible results for youthful skin health and well being.  The award-winning capsule collection delivers potent ingredients to skin cells, promoting inner health and outer beauty for soon to be results and long term health.
I use Rejuvenated Skincare Supplements daily and recommend them alongside all treatments.
I'm happy to discuss which of these fabulous products would be of benefit to you and the concerns  you may have about your skin and health.
Daylight Protection (sunscreen) is your most vital skincare product. The effects of the sun and the infrared and blue light from our computer screens cause damage and potential premature ageing of our skin Every Day 365 days of the year.
UVA are the 'ageing' rays of the sun these are present 365 days of the year, they get through cloud and glass to be absorbed into our skin causing 'free radicals' which in turn cause damage to our skin.
UVB are the 'burning' rays these don't penetrate so deeply into our skin but cause superficial redness and burning … skin cancers are more likely to develop when the skin has been burnt by the sun.
Infrared and Blue Light are emitted from our mobile phones, tablets and laptops so it is vital that you use a Daylight Protection product even if you 'work from home'.
All of the skincare ranges I use offer a broad spectrum Daylight Protection to be applied on top of your moisturiser and under your make-up.
It is vital that we apply a broad spectrum Daylight Protector every morning and top up during the day in the months when the sun is at it's strongest.