Why Choose Priori®
Priori Adaptive Skincare ensures results driven treatments designed to adapt to your specific skin care needs. All Priori products feature multi-layer ingredient technology, meaning one product is able to deliver a variety of essential skin nutrients and active ingredients exactly where and when they are required.
Priori TTC: Triple Tumeric Complex where technology meets nature: this Natureceutical products means you benefit from Cosmeceutical results in an all natural, botanical range.
I have worked with Joe Lewis creator of Priori for over 25 years since his 1st AHA based products MD Formulations were developed.
Joe's passion as a skincare scientist have led him to create a brand that takes skincare to a whole new level including DNA repair products which are clinically proven to remove and repair pre-cancerous cells on the DNA strand of the cells nucleus, but equally are the foundation upon which the other products and treatments work more effectively.
Based on 3 basic needs of all skins Clean and Prep, Treat and Correct, Finish and Protect. All Priori Facials aim for optimum skin health each and every time. Your skin will feel, clean, refreshed and nourished as you leave the salon.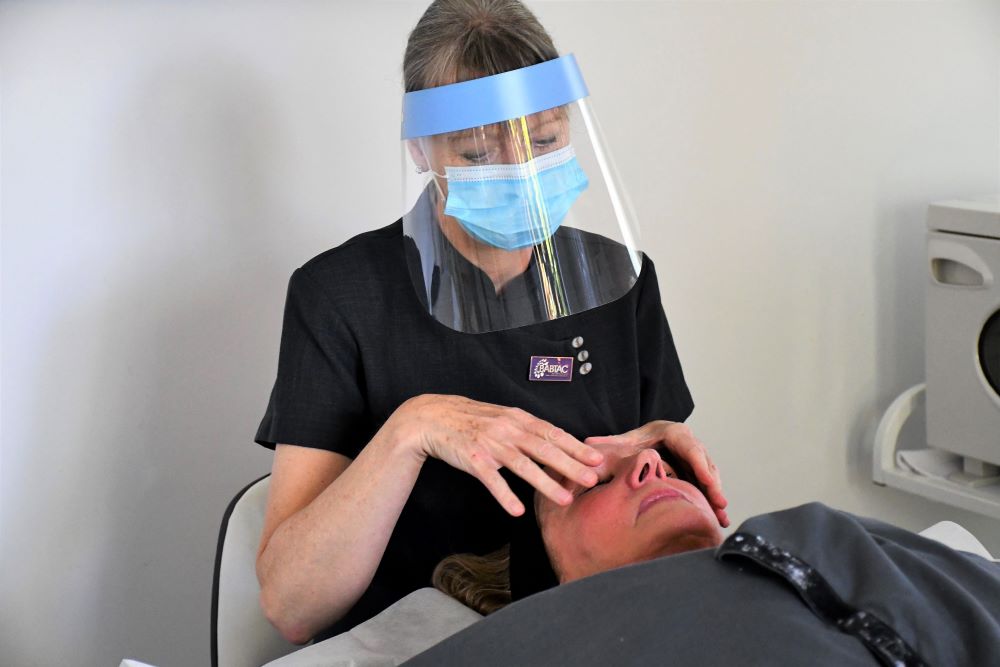 Uncover, Expose, Renew.
Using Priori Adaptive Skincare:
This Ultimate Indulgence Facial provides visible results, helping skin rejuvenation and improving elasticity, texture and tone.
Your skin is cleansed and gently exfoliated. After which you experience the beautiful Relax & Firm massage.
A blend of DNA Repair Serum and Hydrofill Mask is applied to your skin.
While you doze your hands are treated to Priori Peel which will freshen and brighten this often neglected part of our body.
A shoulder massage completes your treatment, before the removal of your face mask and application of DNA Repair Serum, appropriate corrector and moisturiser followed by Priori Minerals with SPF.
A drink of Rejuvenated Collagen shots or H3O hydration will boost your skin health from within before you float out of the salon.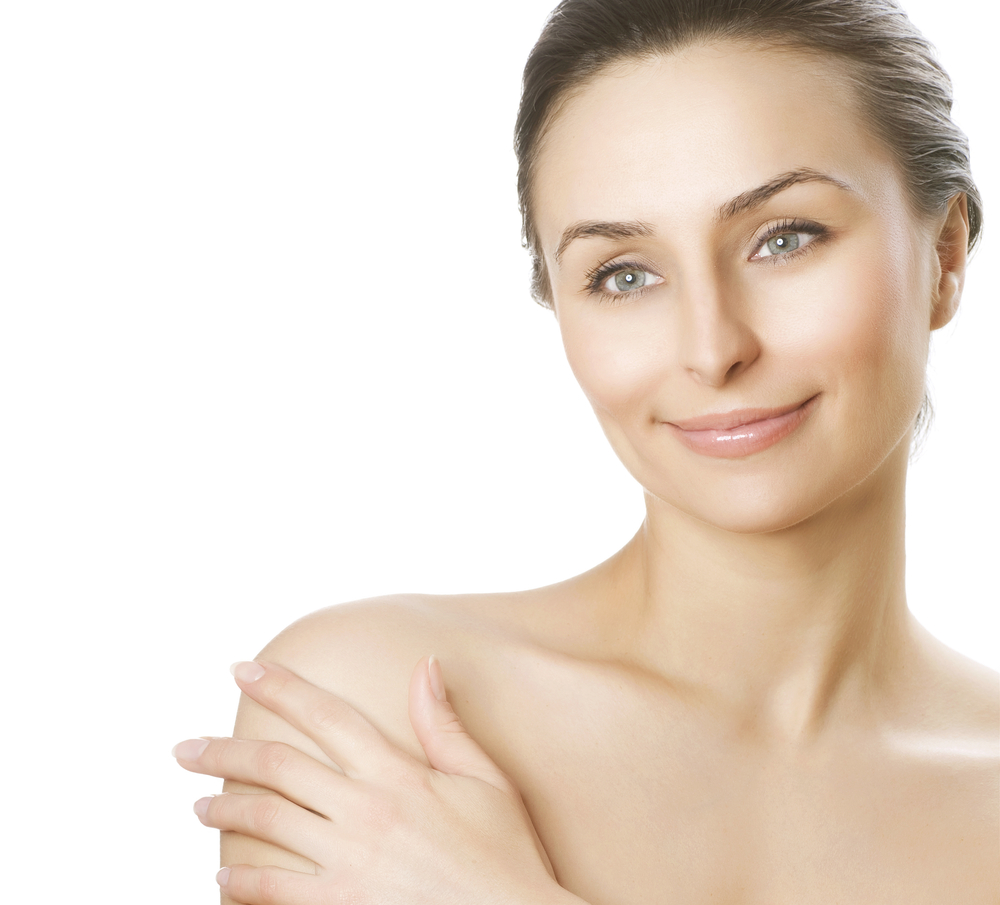 Restore, Awaken + Nurture
Using Priori TTC: Triple Tumeric Complex
This Facial treatment is the ultimate cocoon of nature. A nourishing, brightening completely de-stressing treatment for you and your skin.
Your skin will be cleansed, gently exfoliated and the wonderful Natural Enzyme Peel will be applied for 5-10 minutes depending on your skin and level of your stress on the day of treatment.
The backs of your hands are also treated to an application of this Enzyme mask which will help to exfoliate, brighten and soften the skin of your hands.
Following the peel you have a Relax & Firm facial massage.
An application of Hyrofill Mask is left to nourish and hydrate while you receive a further relaxing shoulder massage.
Once the mask has been removed your treatment is completed with an application od DNA Repair Serum, the moisturiser appropriate for your skins needs and the Priori Minerals with SPF.
Before you 'float' out of the salon we will run through any aftercare and you can enjoy a drink of Rejuvenated Collagen shots or H3O hydration for a boost of skincare from within.