Skin Needling for Beautiful Skin
Why have Rejuvapen NXT?
Rejuvapen NXT is a clinically proven skin needling treatment used to treat pigmentation, acne scars and the signs of premature ageing. An in depth consultation is required to assess the needs of your skin and suitability for treatment.
This course of treatments will include all homecare products needed to prep and care for your skin both before and after treatment begins.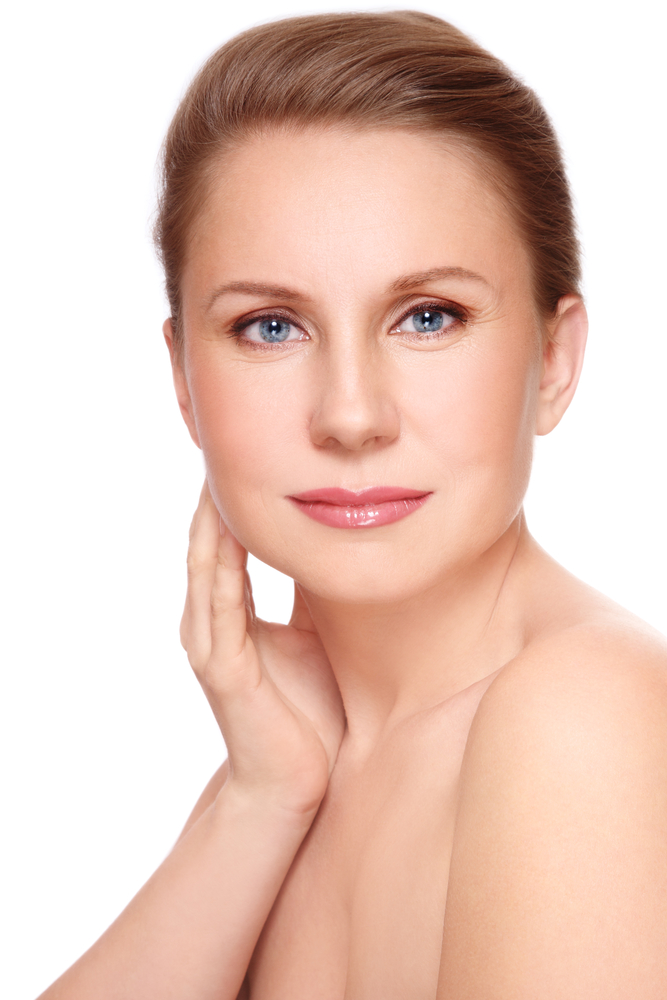 Rejuvapen Treatment
Rejuvapen NXT is a mechanical skin needling treatment.
Skin needling can help reduce lines and wrinkles, break down pigmentation issues and improve acne scaring
This very precise treatment by the brand leader in this field encourages the skin's natural wound healing mechanism which stimulates the production of collagen.
An rigorous consultation process gives you all the information you need along with a precise skin care regime.
Included in the course of treatments are all the homecare products you need to prep your skin for a minimum of 2 weeks prior to treatment and at your first treatment all the homecare products you will need to use as aftercare and between treatments.
Treatments are usually 6 weeks apart to allow your skin to go through all the stages it needs to for optimum results.
Courses of treatment can include skin peels or LightFusion at week 3 to give an additional boost.
There is 'downtime' associated with this treatment so ideal days and times for you will be discussed and booked following the consultation.