Beautiful Lashes and Brows
I'm Delighted to be a stockist for this market leading brand.
Enhancing your natural Beauty.
Original Doctor developed conditioners which address the visible signs of ageing due to chemical and environmental stresses. First researched and developed to help a lady whose lashes and brows were weak, brittle or non existent following chemotherapy. A regular (nightly) application can increase the length and volume of your lashes and brows.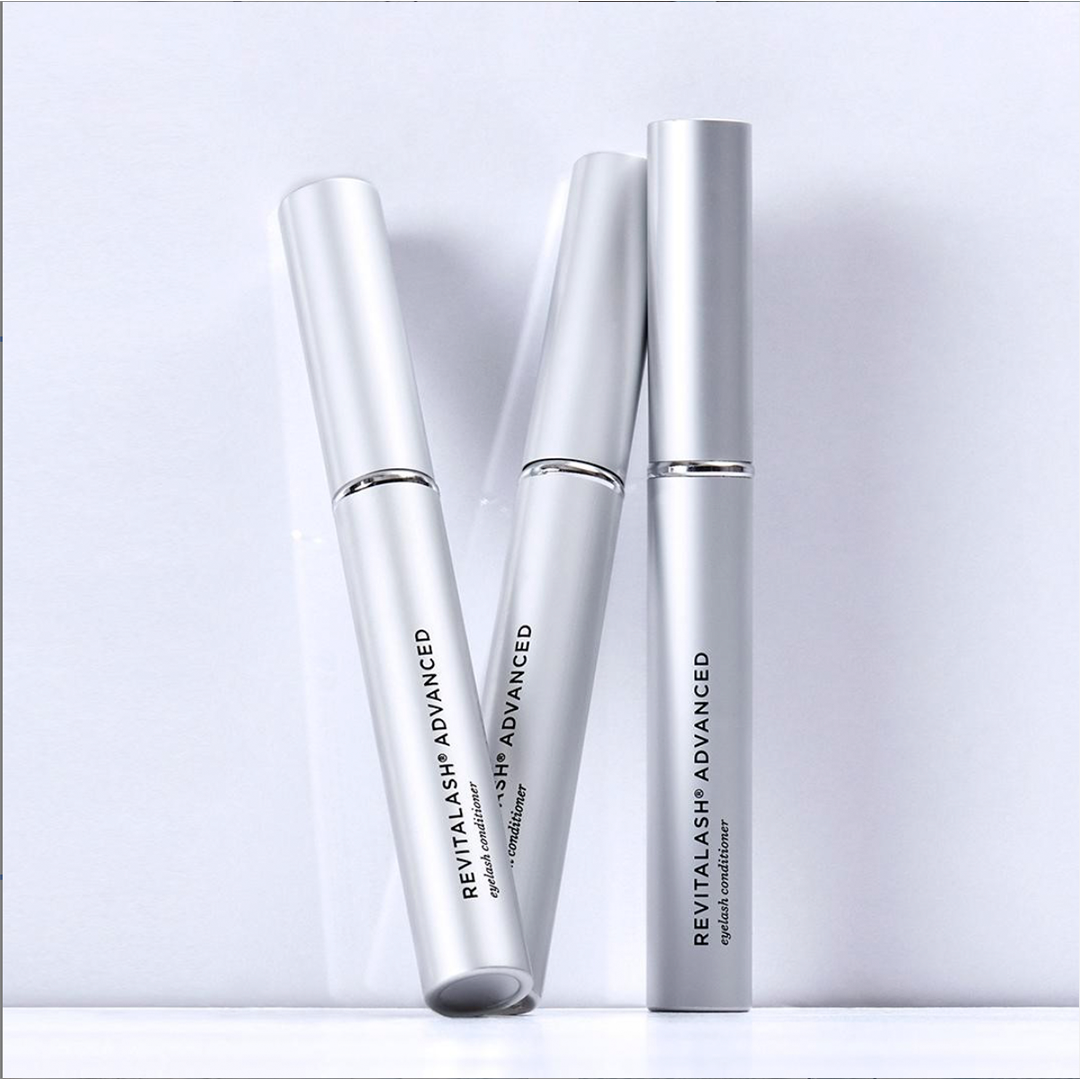 Revitalash® Advanced
This fabulous product addresses the visible signs of eyelash ageing to give you healthier looking, more luxurious lashes.
The BioPeptin Complex® is a blend of proven ingredients to help condition, strenghten and soften lashes while also protecting against breakage and brittleness.
With Antioxidants, Amino acids and B Vitamins to increase protection, condition and shine.
Ideal for:  Dry, brittle lashes and dull, lacklustre lashes
Along with Lashes that have been prematurely aged due to medication, treatments or lash extensions.
Apply every evening to the lashes just above the lash/eye line and let it work while you sleep.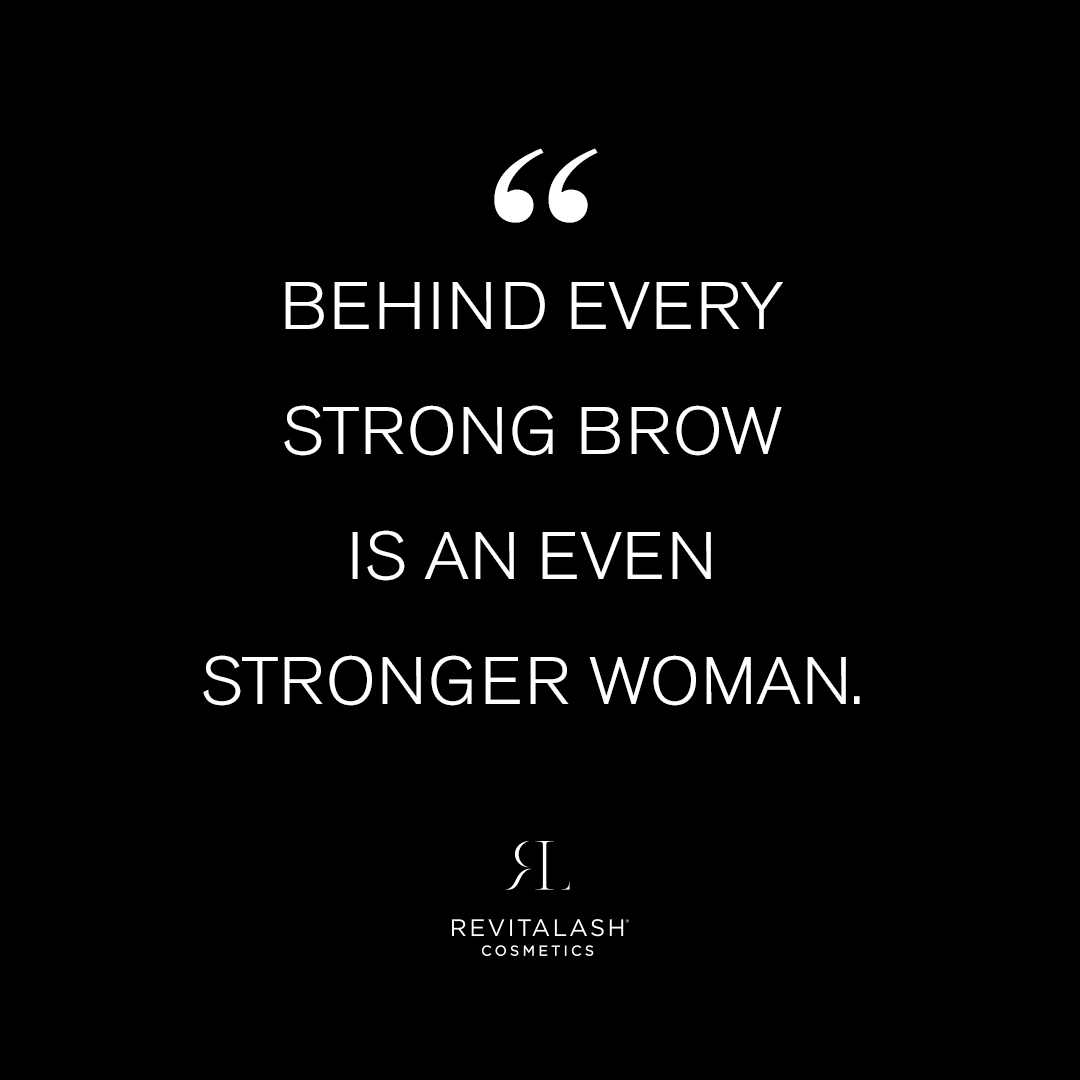 Revitabrow® Advanced
This beautiful Brow conditioner addresses the visible signs of eyebrow ageing to give you healthier looking more luxurious brows naturally.
Featuring BioPeptin Complex® to strengthen, condition and soften the brows while protecting against breakage and brittleness.
Amino acids, antioxidants and Vitamins will protect, revitalise and condition the brow.
Calendula helps to retain moisture for improved flexibility.
Ideal for Dull, lacklustre brows and Dry, brittle brows
As well as those that have been over groomed or subject to environmental stresses.
Apply every night to clean dry brows with even strokes and allow it to work overnight.
Remember all good things don't happen overnight but when you commit to regular nightly use of these amazing products you will notice in about a month that your lashes are starting to look longer, thicker and stronger when you apply your mascara. Brows will begin to look thicker, more luxurious and will retain their colour for a naturally enhanced look to the brows.